Welcome to Kabamba Aerospace!
We support airlines and corporate operators around the world on the maintenance of their aircraft engines.
Think Aircraft Engines – Think Kabamba Aerospace

Kabamba Aerospace offers a wide range of services related to aircraft engines. We aim to support airlines with fleets of less than ten aircrafts as these airlines typically do not employ a Power Plant Manager.

Please explore our website to see what we can do for you.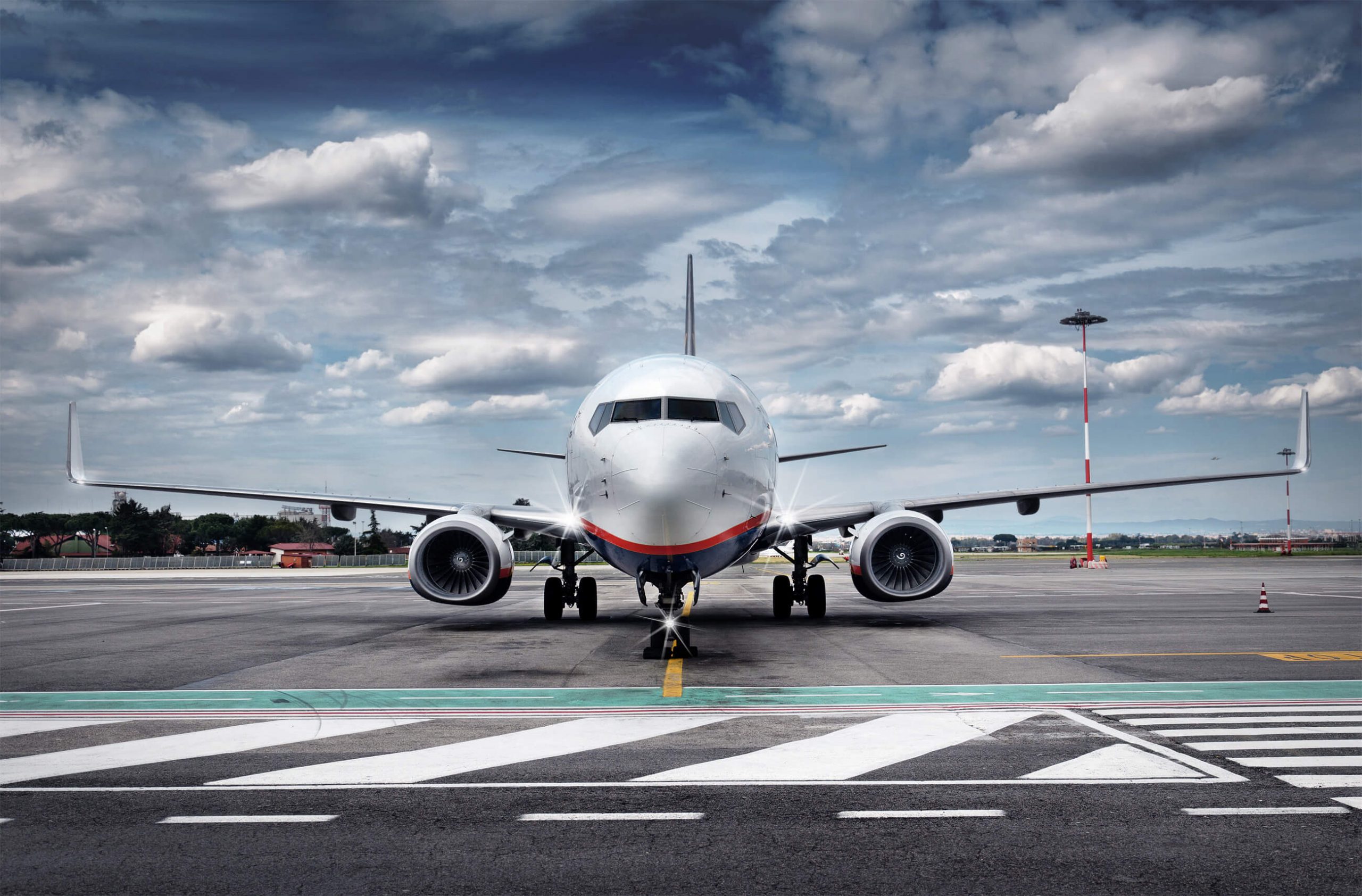 About Kabamba Aerospace

Kabamba Aerospace GmbH has been established by Joachim Kabamba in 2008. Since the beginning of activities, Kabamba Aerospace has been involved in the maintenance, repair and overhaul of a wide range of turbine engines, including P&WC PT6A, JT15D, PW100, PW150, PW300, PW500, CFM International CFM56 and various other.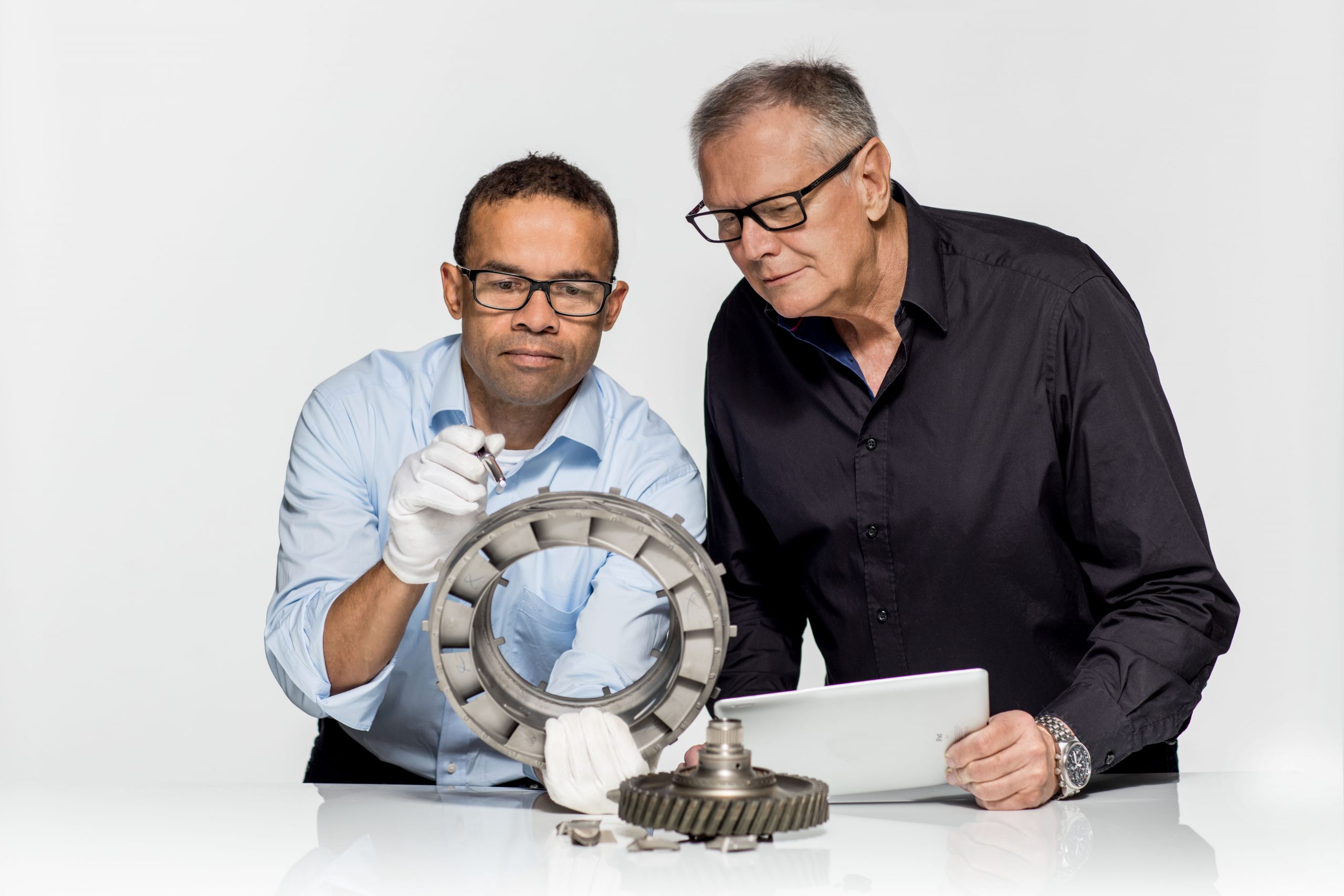 Services

We offer Engine Maintenance Consulting, Borescope Inspections, Power by the Hour Calculations (PBTH/PBH) and Expert Witness Statements and Part Sales.

In future we plan to complete the approval procedure for EASA Part-147 Training Organisations.

How can we help you?
Our Values

These values decide on our daily work and all decisions we make:

Adding value
We do what we say
Fairness
Open to new ideas
We run the extra mile for our customers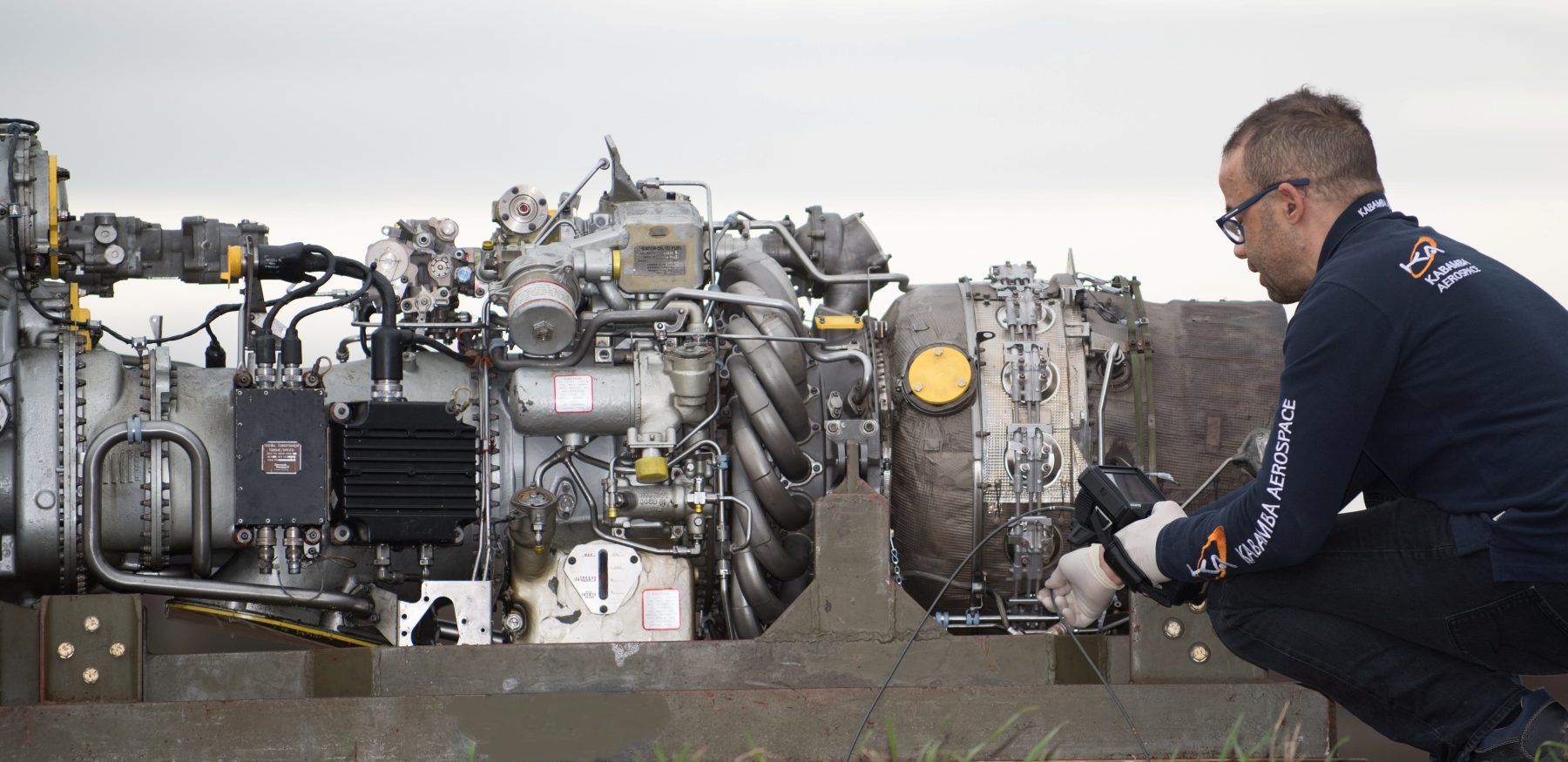 Team
We grow through team work, and through the goals we attain together with our customers.
Joachim Kabamba

Dietmar Wiegand

Mert Bulut

Vianne Kabamba
Join the Team

Aviation enthusiast and interested in working with us?

Turn in your application including CV, an up-to-date image, any significant certificates and achievements.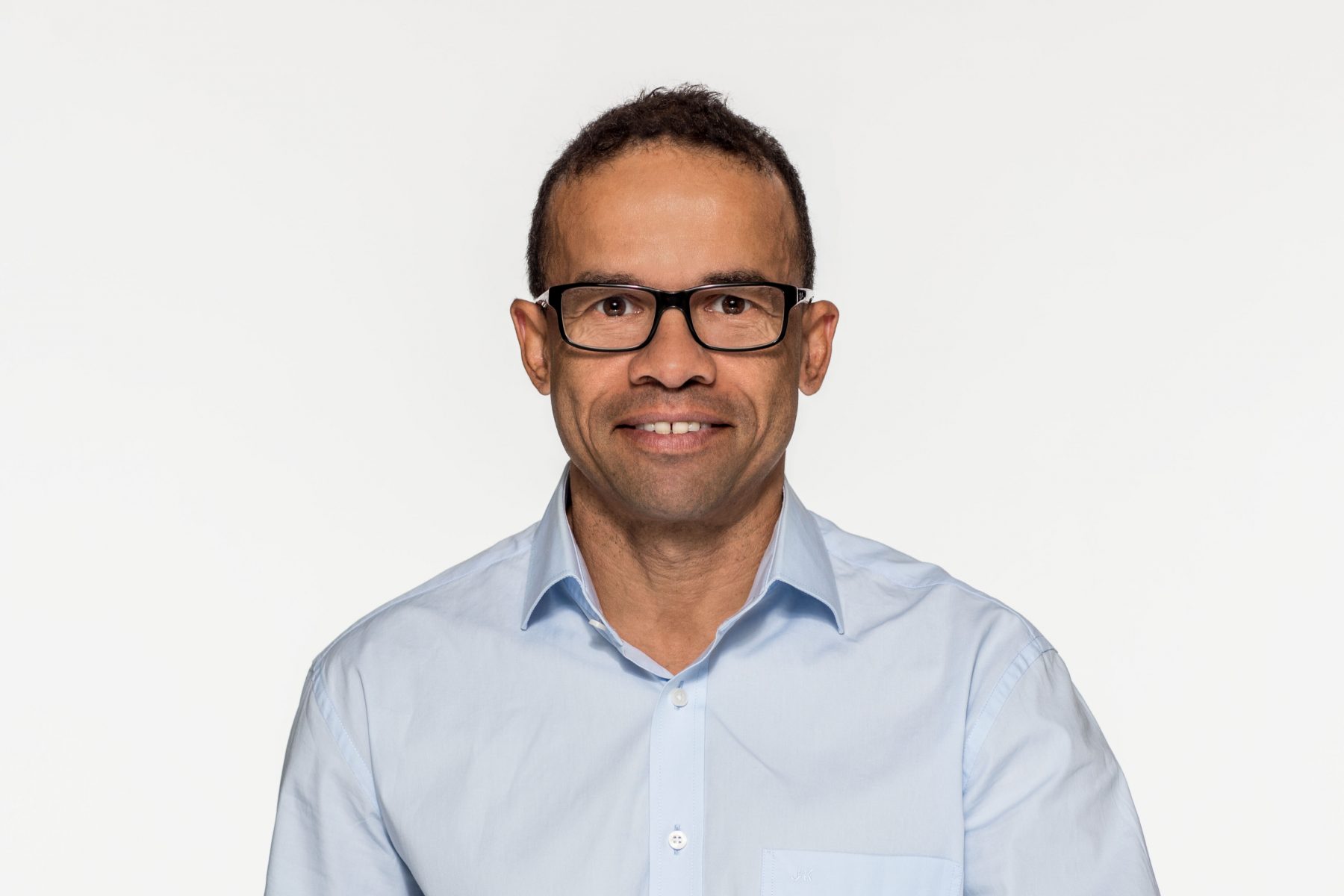 Joachim Kabamba

Born in 1966, Joachim Kabamba is an aviation enthusiast since childhood. He earned his engineering degree in aeronautics at the Technical University of Munich and has professionally been involved in turbine engine maintenance, repair and overhaul since 1999.